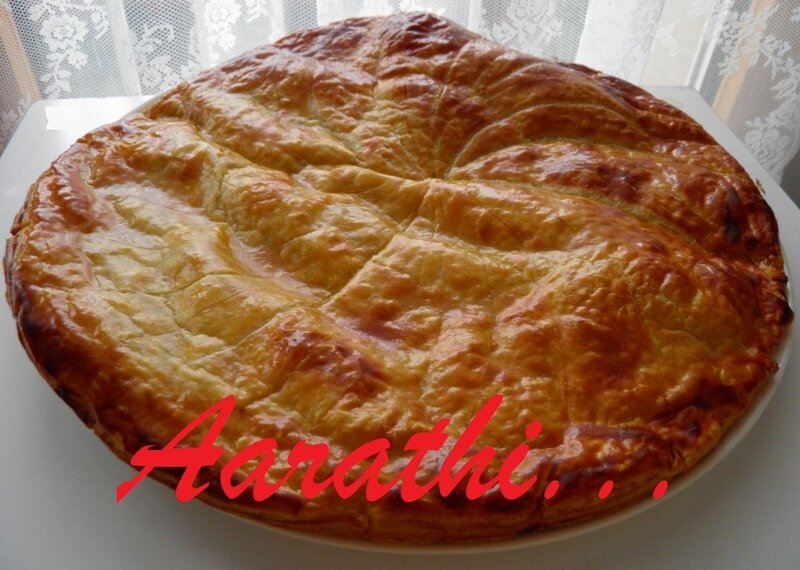 Ingredients
2 puff pastries
1 trinket
*Custard*
140 ml milk
2 egg yolks
35g sugar
14g corn flour
1/2 tsp cardomom powder
*Almond Filling*
1 cup mashed sweet potato
150 g almond powder
25g crsuhed almonds
70 g butter
120 g sugar
An egg + an egg yolk
1/4 tsp nutmeg powder
Method
Mix egg yolks with sugar & cornflour;
Add milk & then boil on medium heat.
When it thickens remove from fire & keep aside to cool.
Cover & keep in the refrigerator.
***
In a bowl, mix butter & sugar.
Then add an egg & almond powder;
Mix well & then add the prepared custard.
Cover & keep in the refrigerator for another 30mn.
***
Add cardomom powder to the prepared almond paste & mix well.
Spread one of the puff pastry on a baking tray.
Leave 2/3 cim border & spread uniformly the almond paste.
Don't forget to place a trinket.
Place the second puff pastry on top & press the edges using a fork handle.
Leave in the refigerator for 20min.
Using a knife, draw a pattern over the galette.
Don't forget to make 4/5 holes on it.
Then beat an egg yolk with 1 tbsp water & brush it on the the top of the galette.
Bake for 30min, 180° C (Ther - 6) Serve warm / cold with apple cider.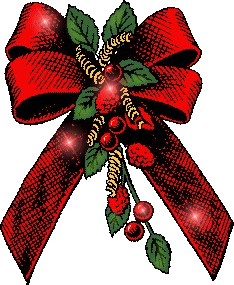 Courtesy to French Chef Sweety .