Spicy Mirgut Rotti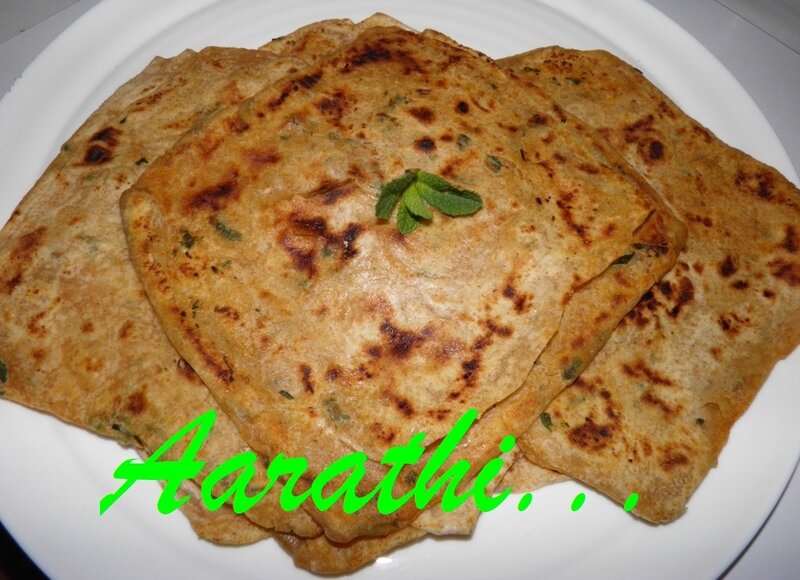 Ingredients
250g flour
250g whole wheat flour
200 ml warm water
1 tbsp olive oil
1 tsp salt
*Spicy spread*
3 tbsp olive oil
1 tsp garlic paste / 1 tsp garlic powder
1 tsp red chilli powder
Coriander leaves (chopped)
Few mint leaves (chopped)
Method
Mix first five ingredients & knead well.
Cover the bowl with a damp cloth & keep aside for an hour.
***
Mix all the other ingredients in olive oil & keep aside
Spray some more flour & knead it again .
Make evenly sized balls.
Take a lemon sized ball & flatten it as thin as possible.
Using a pastry brush spread the spicy oil on the top.
Fold as in the photo, to get square shaped rotti..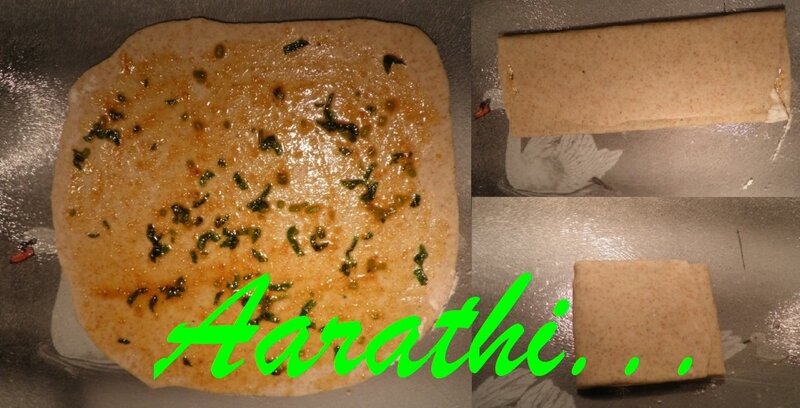 Repeat the process with other dough balls.
Heat a non stick pan . Spread oil on it .
Cook on both sides & serve hot.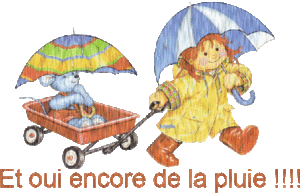 Courtesy @ Archana.