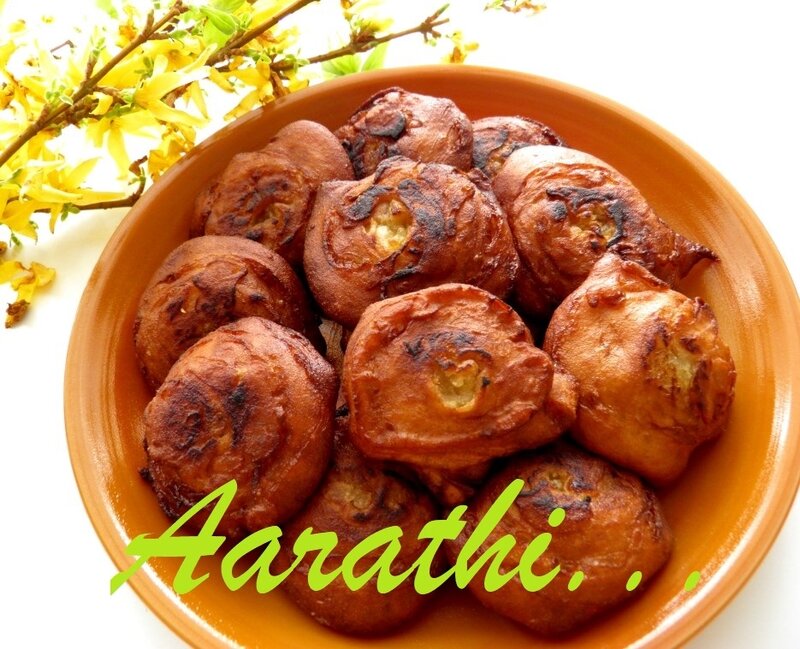 Ingredients
100g rice flour
100gg flour
1/2 tsp baking powder
100g jagerry
200ml water
1 tsp fennel seeds
1/2 tsp cardomom powder
A pinch of salt
Method
Mix the both flours & baking powder in a bowl.
Gently heat jaggery & water.
When melted, strain it & add to the flour.
Mix well (without any lumps).
Add cardomom powder, fennel seeds & salt.
Keep aside for 5 hours.
***
Heat oil in a frying pan
Pour a spoon full of batter.
When pancake pops, prick a skewer in the middle & splash hot oil on the top.
When golden brown, turn & cook the other side.
Remove using a slotted spoon & drain on a kitchen paper.
Repeat the same with the rest of the batter.
Serve with tea.