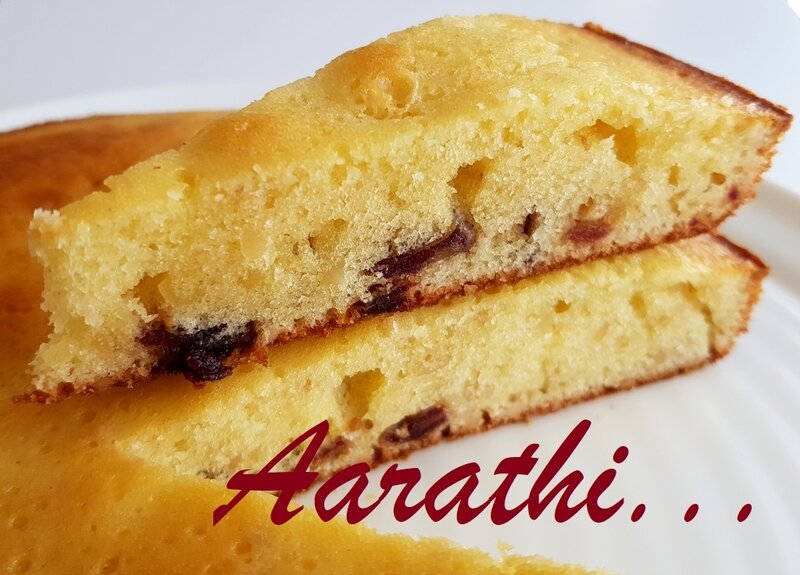 Ingredients
85g flour
70g corn flour
70g butter
125g mascarpone
200g sugar
A pinch of salt
3 eggs
15 dates(pitted& chopped)
2 tbsp almond pieces (toasted)
1 tsp baking powder
1 tsp vanilla essence
Method
Preheat oven to 180°C.
In a bowl beat eggs.
Cream together the mascarpone, butter, sugar & salt .
Add beaten egg & mix well.
Sieve both flours and baking powder together and fold into the cake mixture.
Add chopped nuts, roasted almond pieces & vanilla essence.
Mix well & pour the batter into the greased cake pan.
Bake for 30-35mn until risen & golden-brown.
Cut & serve for tea.