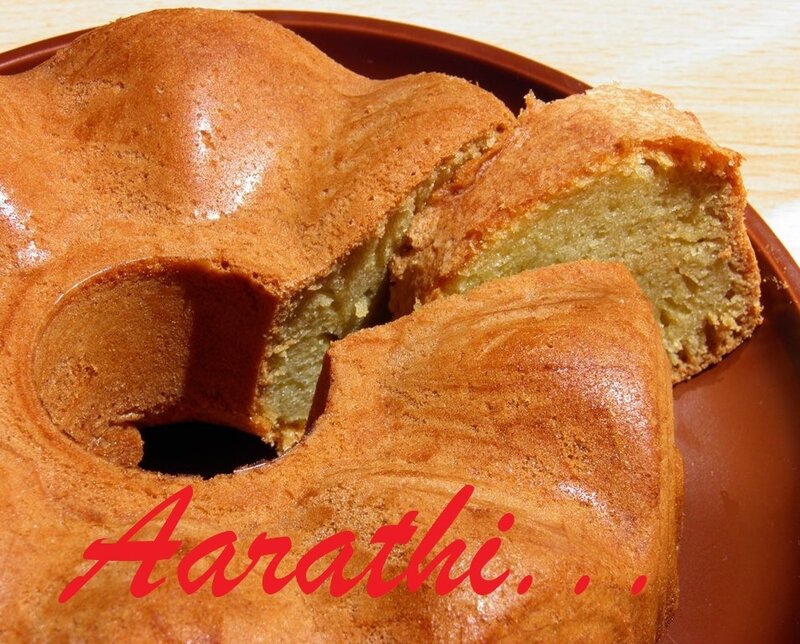 Ingredients
250g sugar
300g flour
6 eggs (separated)
50ml milk
50ml water
50ml melted butter/veg oil
A pinch of salt
2 tsp baking powder
2 tsp vanilla essence
Method
Preheat the oven to 180°C.
Separate eggwhites & beat with half of the sugar.
Beat until stiff to get a featherly light sponge cake.
Then beat egg yolks with the remaining sugar.
Fold in beaten egg whites
Sieve the flour and baking powder together and fold into the cake mixture.
Add vanilla + salt & mix well.
Pour the batter into the greased cake pan and place in the oven.
Bake until a toothpick inserted into the middle of the cake comes out clean (40mn).
Dust with icing sugar & serve.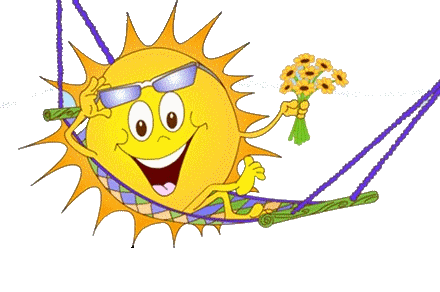 Courtesy @ cuisinezavecdjouza