Semolina Paratha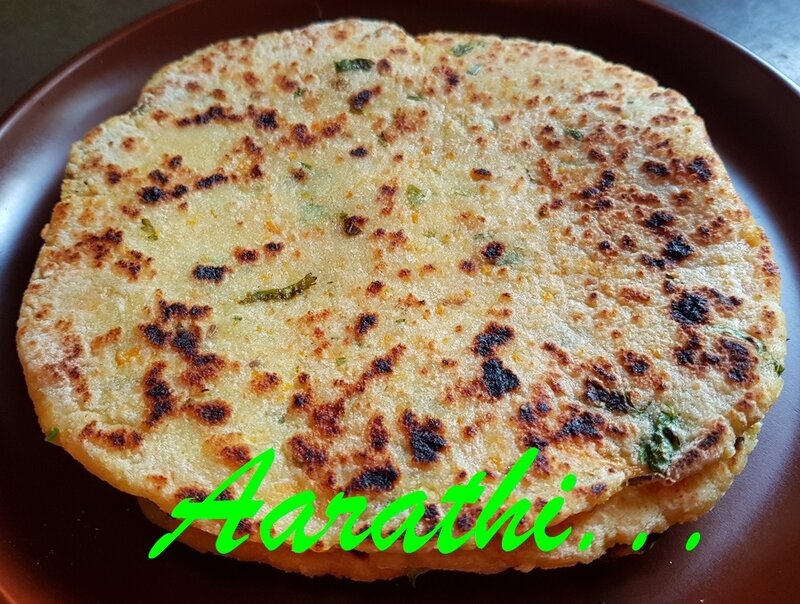 Ingredients
2 cups semolina
3 cups luke warm water
1 tbsp veg oil
1 tsp salt
***
1 cup flour
1 tsp red chilli powder
1/2 tsp cumin powder
1 tsp carom seeds (crushed)
A green chilli (chopped)
A piece of ginger(chopped)
A big onion (chopped)
2 shallots(chopped)
Curry leaves(chopped)
Coriander leaves(chopped)
1 tbsp oil
**
Flour for dusting
Oil for frying
Method

Boil water with salt & oil.
Add semolina & mix well with a wooden spatule.
When semolina leaves the sides of the pan, remove from fire.
Transfer to a bowl & then add flour & other ingredients.
Knead well, cover & set aside to cool.
***
Make orange sized balls of prepared dough.
Take a dough ball & flatten it using a roller.
Heat a non stick pan & just smear some oil.
Cook the roll out paratha.
When it turns brown, flip & cook the otherside.
Serve hot with Veg / Non Veg curry.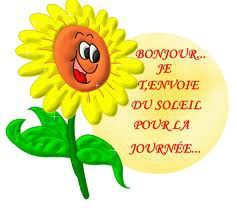 Courtesy @ Hebbar's Kitchen.