Vegetable Samosas
( Potato stuffed pastry)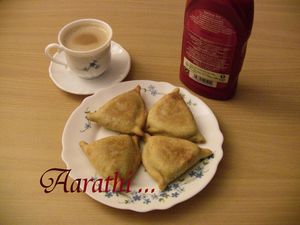 Ingredients for pastry

1 cup flour
1 tbsp semolina
1 tbsp oil
1/2 tsp salt
Luke warm water
Method
Prepare potato baajii & keep aside.
Mix all the ingredients in a bowl.
Add sufficient amount of water to get a stiff dough.
Cover the bowl with a damp cloth & keep aside for 20mn.
Knead the dough again & make small balls.
Roll out into a circle & cut into haf with a sharp knife.
Fold it into a cone shape & fill it with 1 tbsp potato filling.
Seal the edges with a little water & just twist the three corners.
Deep fry the samosas in a pan or in deep fryer.
Serve hot with a dipping sauce & tea.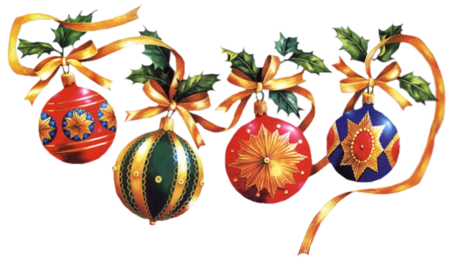 Thanks to Manjula Aunty fot this recipe.
Just click & watch her video.
http://fr.youtube.com/watch?v=FUA4g874WUs