Gateau Lorrain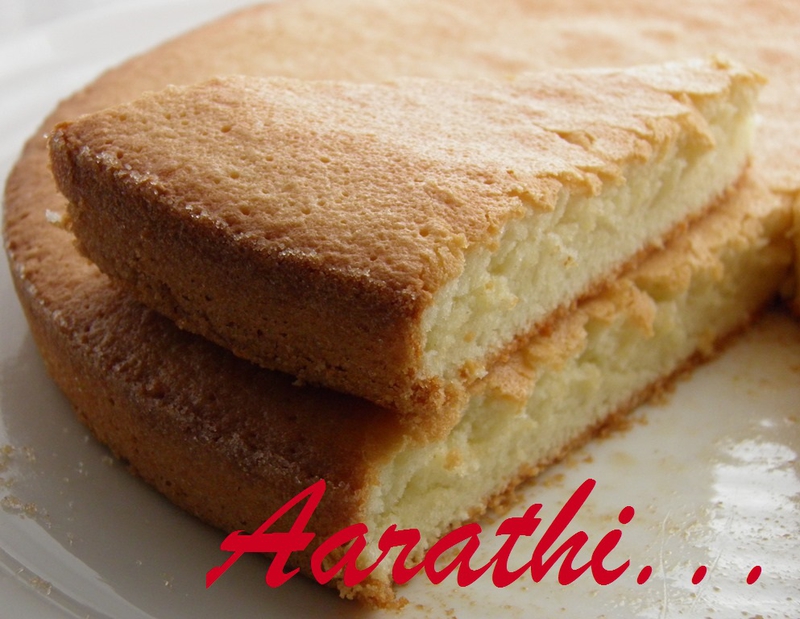 Ingredients
4 egg whites
90g flour
80g butter
165g sugar
Icing sugar
Method
Preheat the oven to 180°C.
Butter the cake tin , sprinkle sugar & keep in the refrigerator.
Melt butter in a microwave oven & set aside to cool.
Mix 80g sugar with flour.
Beat egg whites by adding sugar (85g) little by little.
Add the beaten eggs to flour +sugar & mix with a spatule.
Add the melted butter, mix & pour the batter into the greased cake pan.
Bake until a toothpick inserted into the middle of the cake comes out clean, about 30-35 mn.
Dust icing sugar & serve with tea.