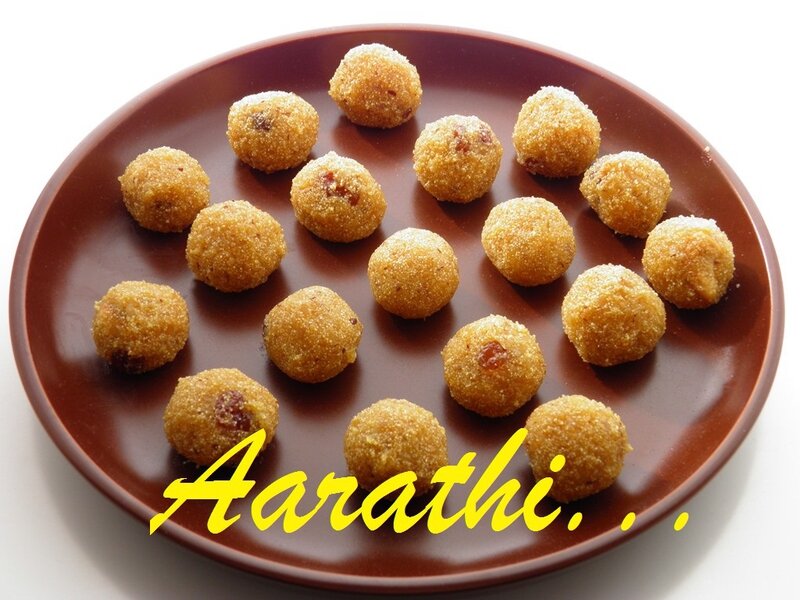 Ingredients
1 cup semolina
5 cubes of jagerry
1 cup water
1 cup freshly grated coconut / dessicated coconut
50 g butter / 3 tbsp ghee
1/2 tsp cardomom powder
Raisins & Cashews
Method
Heat ghee in a non stick pan .
Fry raisins & cashews & keep aside.
In the same pan add semolina & fry till light golden brown.
Gently heat jaggery & water to make a thick syrup.
Strain it & mix with grated coconut.
Add roasted semolina, fried raisins,cashews & cardomom powder.
Then add ghee , mix well & let it cool.
Make small balls & serve.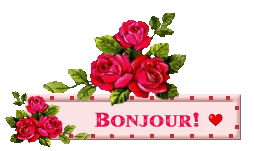 Happy Janmashtami