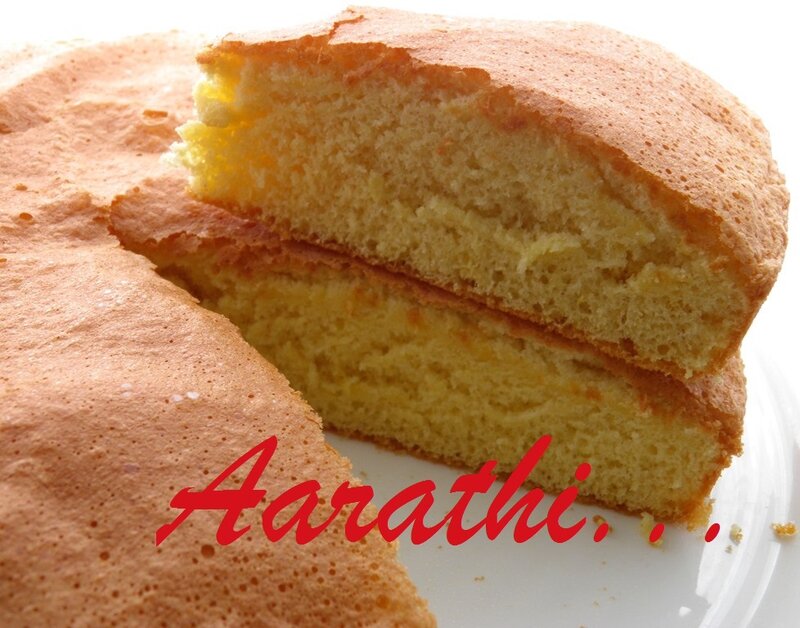 Ingredients
130g sugar
100g flour
50g corn flour
7 g vanilla flavoured sugar (sucre vanillé)
5 eggs
A pinch of salt
1 tsp baking powder
1 tsp vanilla essence
Zest of an organic lemon
Method
Preheat the oven to 180°C.
Separate eggwhites & beat with a pinch of salt.
Then add half of the sugar + vanilla sugar.
Beat until stiff to get a featherly light.
Then beat egg yolks with the remaining sugar.
Add zest of the lemon & mix well.
Fold in beaten egg whites.
Sieve the flour + corn flour + baking powder together and fold into the cake mixture.
Pour the batter into the greased cake pan and place in the oven.
Bake until a toothpick inserted into the middle of the cake comes out clean (30mn).
Serve with tea.