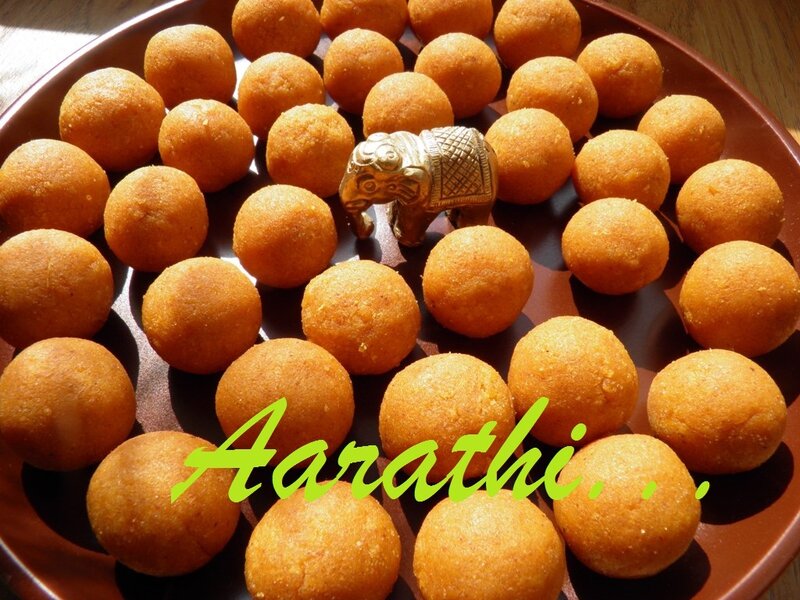 Ingredients
1 small sweet potato (cooked & mashed)
2 cups roasted rice powder (riz étuvé)
1 cup grated coconut / dessicated coconut
5 cubes of jagerry
A pinch of salt
1/2 tsp cardomom powder
3 tbsp ghee
Raisins/Almonds / Cashews / Coconut
Ghee
Method
Wash, peel & cut the sweet potato in cubes.
Cover & cook it with a pinch of salt & a little water
When cooked, mash it & keep aside.
Gently heat jaggery & water to make a thick syrup.
Strain it & keep aside.
Heat the strained jagerry in a thick bottomed vessel along with coconut & ghee.
Then add mashed sweet potato & mix well.
When the mixture thickens, spoon roasted rice powder.
Stir well so that the powder is well mixed with jagerry.
Adjust the amount of the rice powder according to the ladoo mix.
Remove from fire , add cardomom powder & mix well with a wooden spatule.
Cool & shape into ladoos.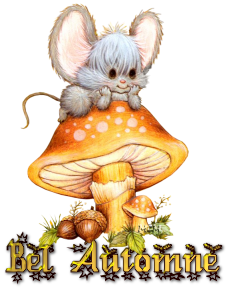 HAPPY NAVARATRI