Mbesses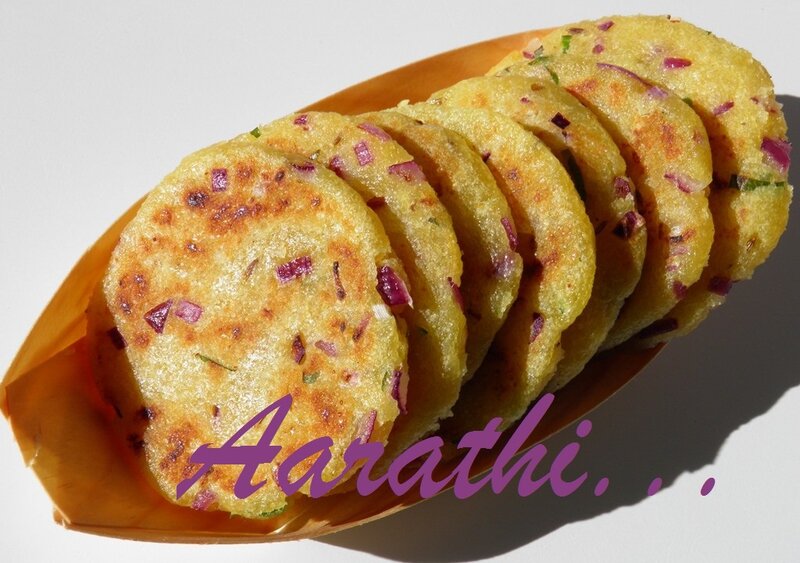 Ingredients
500g semolina
1 tsp salt
150 ml luke warm water
150g melted butter
***
1 tsp fennel seeds
3 shallots (chopped)
A piece of ginger (chopped)
2 green chillies (chopped)
Few curry leaves (chopped)
Method
Mix all the ingredients & keep aside for an hour.
Dip ur hand in cold water & take a lemon size ball of the dough.
Pat it into thick rotti.
Heat a non stick pan / tava & cook the rotti.
Flip & cook the other side.
Repeat the process with other dough balls.
Serve with Veg/Non veg Curry.



Algerians make thick ones in diamond shape. (without spices).
They serve mbesses with honey.