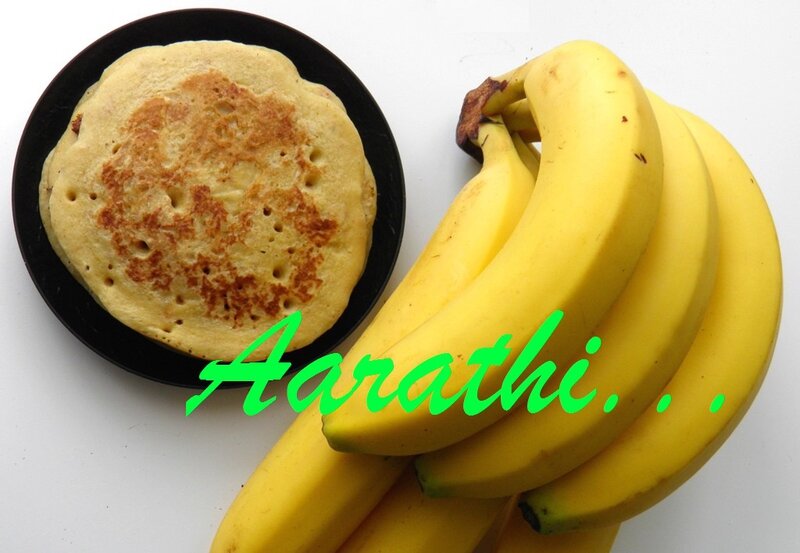 Ingredients
2 bananas (cut in coins)
2 eggs
2 tbsp cane sugar
2 tbsp quick oats
1/2 cup flour
1 tbsp melted butter
1/2 tsp vanilla extract / vanilla powder
A pinch of salt
1/2 cup chopped walnuts
Butter for frying
Method
Peel & cut bananas in coins.
Blend all the ingredients until smooth.
Transfer to a bowl & add chopped walnuts.
Mix well .
Heat a non stick pan & add a knob of butter.
When it's melted add a ladle of batter.
Flip & cook the other side.
Drizzle maple syrup / honey & serve ur loved ones.