Avocado & Poppy Seeds Cake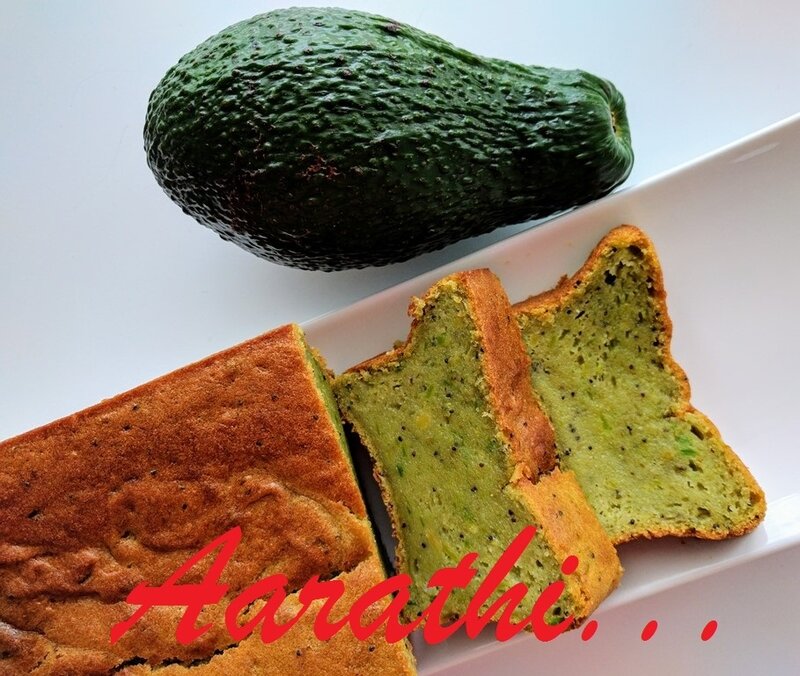 Ingredients
1 ripe avocado / butter fruit (mashed)
1 tbsp black poppy seeds
170g flour
150g sugar
50g butter(melted)
A pinch of salt
4 eggs
1/2 tsp nutmeg powder
2 tsp baking powder
1 tbsp rum
Method
Preheat the oven to 180°C.
Cream together the butter, sugar & salt .
Add beaten eggs.
Sieve the flour and baking powder together and fold into the cake mixture.
Add mashed avocado, nutmeg powder & rum.
Add poppy seeds, mix & pour the batter into the greased cake pan.
Bake for 40-45mn until risen & golden-brown.
Serve with tea.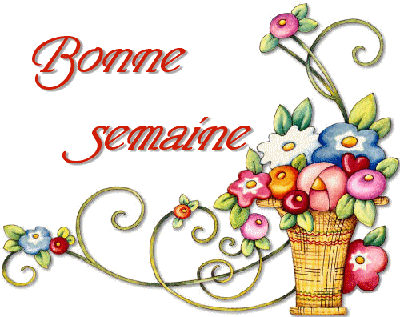 Thanks @ poussepoussecuisine