Ismaloqli Blinchik



Ingredients
A bowl of spinach leaves
200 ml water
200g g flour (Type 45)
2 eggs (beaten)
1 tsp baking powder
2 tbsp olive oil
Salt to taste
* Meat Filling*
250 g minced meat
2 onions(chopped)
1 cup cooked peas (optional)
1 tbsp tomato puree
2 cloves of garlic + a piece of ginger (make a paste)
1 green chilli
1 tbsp masala powder
1/2 tsp red chilli powder
1/4 tsp turmeric powder
Curry leaves / coriander leaves
Salt to taste
Method
Heat oil in a sauce pan.
Fry onions till light golden brown.
Add ginger- garlic paste & fry again.
Then add masala,salt & minced meat.
Add some water & cook for 10 min.
Garnish with curry leaves & keep aside.
***
Wash & blend spinach leaves with milk.
Then mix it with the rest of the ingredients to get a semi thick batter.
Add beaten eggs & mix well.
Cover & keep aside for half an hour.
***
Heat a nonstick pan / griddle with little oil.
Pour a ladle of batter & swirl it.
Dribble some oil over the pancake.
Flip & cook the other side .
* Folding*
Stuff the pancakes with the meat mix & roll as in the photo.
Repeat the same with other pancakes.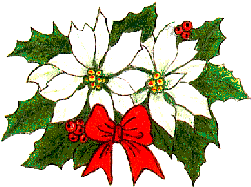 Courtesy @ Uzbek Kitchen