Millau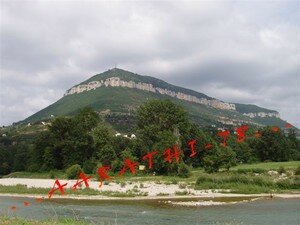 This is a charming town in the valley of these rockies .
On the way we can see the highest bridge in the world - " Le Grand Viaduc de Millau ".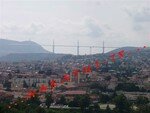 The Millau Viaduct is designed by an English architect Lord Norman Foster.
It's height is 343m & lenght is 2460 m. It's the tallest road bridge in the world. It's a masterpiece of French civil engineers & an English architect.