Strawberry Mascarpone Trifle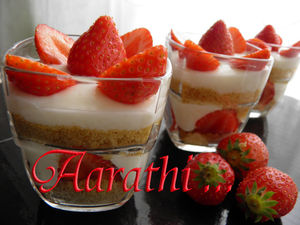 Ingredients
250 g strawberries
200g mascarpone
4 tbsp sugar
8 butter cookies (palets bretons)
Juice of one lemon
Custurd (optional)

Method
Wash, drain & hull strawberries.
Reserve a few berries for decoration & chop others.
Crumble the butter cookies & keep aside.
Whisk mascarpone with an electric beater .
Mix sugar with lemon juice & blend thoroughly with mascarpone.
Spoon biscuit powder at the bottom of the serving cups.
Arrange the strawberries & then drizzle mascarpone over it.
Repeat the process again so that the top layer is with custurd.
Decorate with srawberries & toasted flaked almonds
Cover the trifle with plastic wrap and place in the fridge for 2 hours to chill.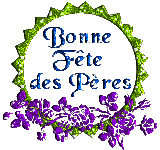 Strawberry Trifle is an English dessert.
Custurd layer is important for the British.
This is a perfect refreshing dessert in summer.