Pikkale Kele Bajo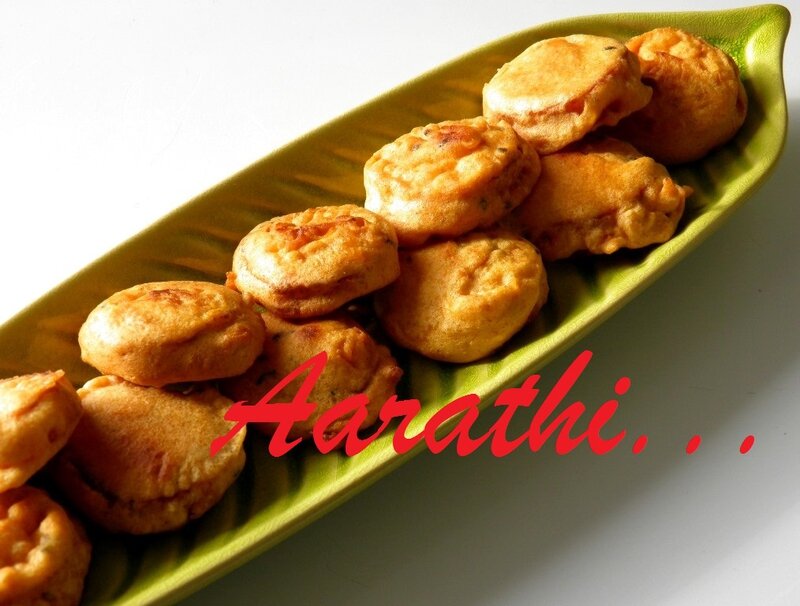 Ingredients
2 half ripe plantains
Oil for frying.
For Batter
1 cup gram flour
2 tbsp rice flour
1/2 tsp red chilli powder
1/4 tsp turmeric powder
1 tsp sesame seeds
An egg (optional)
A pinch of hing
Luke warm water
Salt to taste
Method
Peel & cut bananas in coins.
In a bowl, mix all the ingredients to get a thick dough.
Keep aside for half an hour.
***
Heat oil in a frying pan.
Dip the sliced banana coins in the batter & deep fry them.
Cook both sides until golden brown.
Remove using a slotted spoon & drain on a kitchen paper.
Serve these snacks for tea.