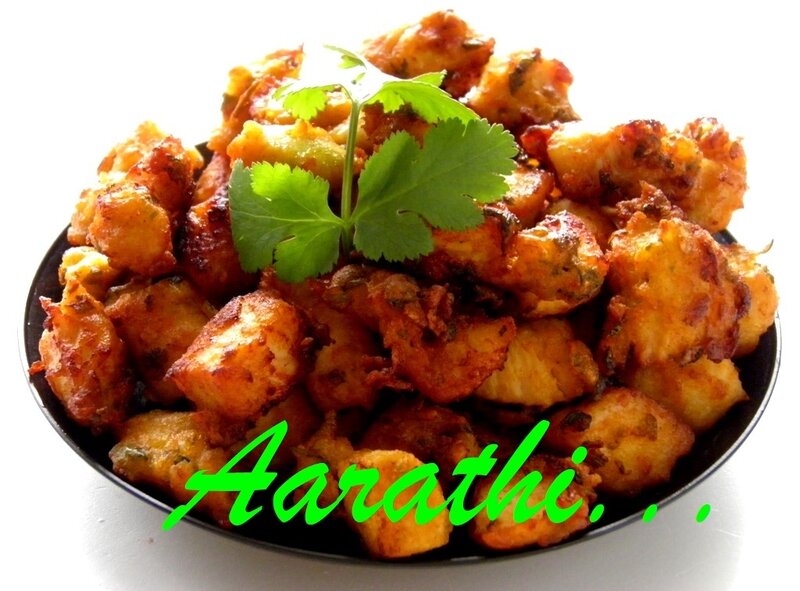 Ingredients
2 springs of curry leaves
Few coriander leaves
A piece of ginger
2 cloves of garlic
A green chilli
***
250g chicken breast fillets (cut in cubes)
1 tbsp rice flour
1 tbsp flour
1 tsp red chilli powder
1/2 tsp turmeric powder
1 tsp vinegar / lemon juice (optional)
Salt to taste
Food colour (optional)
Oil for frying
Method
Coarsely blend first five ingredients & keep aside.
Chop chicken fillets into small cubes.
Marinate the chicken cubes with the blended mix.
Then add red chilli powder, lemon juice & salt.
Cover & keep in the refrigerator for an hour.
Mean while mix rice flour + flour & food colour.
Add this to the marinated chicken & mix well
***
Heat oil in a pan / deep fryer.
Fry chicken pieces to golden brown.
Remove using a slotted spoon & drain on a kitchen paper.
Serve these spicy chicken bezule as a starter with a dipping sauce & salads.